NEW Lesley Sharp
Forever in Our Hearts Collection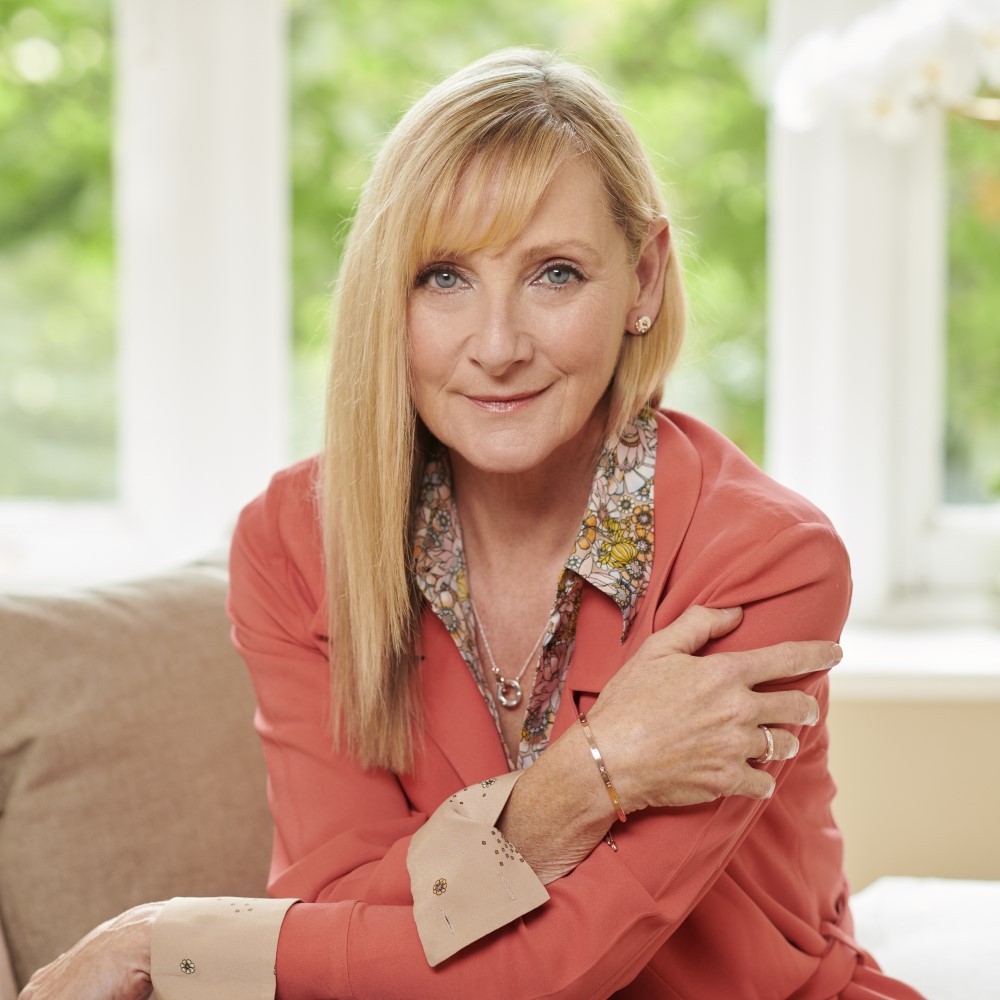 Designed in collaboration with BAFTA nominated actor and director Lesley Sharp, The Royal British Legion is proud to present a new collection of jewellery and accessories, inspired by Lesley's personal experiences of growing up in an Armed Forces family. There are four beautiful limited edition collections, all exclusively available at the Poppy Shop.
The Forever Collection
Lesley's Forever Collection is based on beautifully-crafted interlinking rings in rose gold and silver tones, and set with crystals. This symbolises the unbreakable bonds that service men and women form on the front line.
Each piece is also engraved with the Roman numerals 1945, to mark 75 years since the end of the Second World War and to remember the sacrifice that this generation made to secure the freedom that we enjoy today.
Love Hearts Collection
Lesley's Love Hearts Collection draws its inspiration from letters and photos sent by Lesley's father to her mother - Lesley's parents got married during the Second World War, not knowing if either would survive or have a marriage by the end of it.
It was a risk but the flame they carried for each other, and the hope of reunion, helped them overcome many challenging situations. Therefore, the Love Hearts Poppy design is dedicated to the ever-lasting love between sweethearts that were separated during war as well as the people serving on the front line today.
Together Necklace
The Together Necklace is an adaptation of the iconic identification tags (dog tags) given to Armed Forces personnel. The necklace has two tags, one with a heart on the front and the other with a star, which can be separated and gifted to a loved one.
Each tag has a special inscription written on the back - the heart is inscribed with the words 'you have my heart' and the star is inscribed with 'we are both under the same stars', which symbolise the ever-lasting love, loss and separation that many people in the Armed Forces and on the front-line experience.
Accessories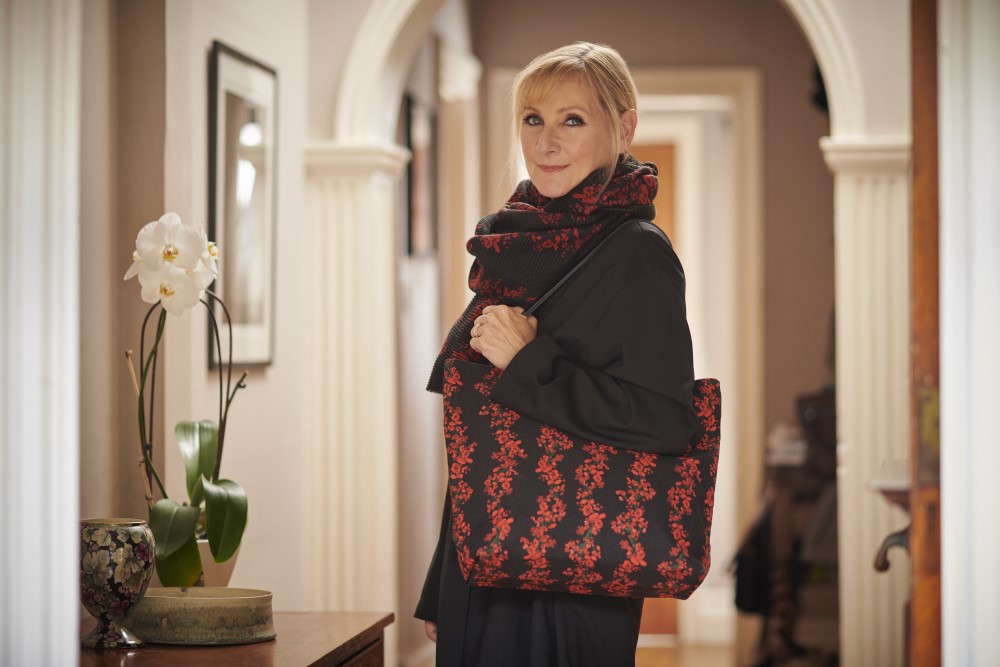 Lesley's Trailing Poppies print design appears exclusively on a series of accessories. The design, which follows the theme of connection, sees small red interconnecting poppies trailing down the pattern to symbolise the unique bonds and togetherness of the Armed Forces.
You can find out more about the inspiration behind the Forever in Our Hearts Collection in our short video, featuring Lesley herself.