Lenny & Flo's Story
Sculpture helps father and daughter recover after Manchester attack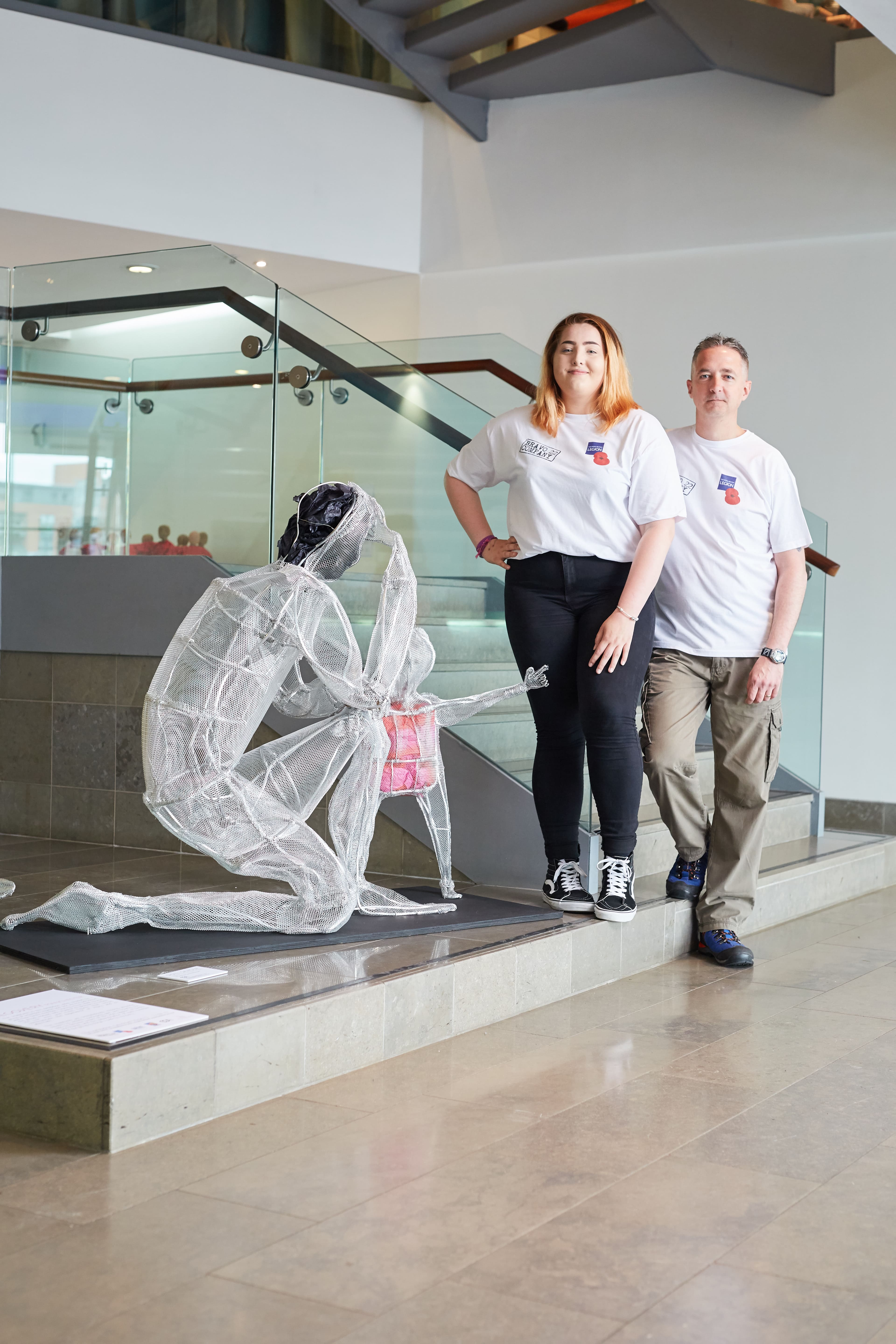 Lenny Brennand from Hazel Grove joined Bravo 22, a Royal British Legion project using art to aid recovery from complex post-conflict conditions. Bravo 22 Company is the Legion's recovery through the arts programme for the Armed Forces community.
Lenny said: "I served seven years in the Army with the 1st Battalion Grenadier Guards in the Support Company, firing mortars and as part of the reconnaissance platoon. I did two operational tours in Northern Ireland.
"Coming back from there was difficult, not only for me but for people around me. The feelings of guilt and anger grew and grew throughout the months and years that followed. I finally cracked and I broke down one morning, and my then two-year-old daughter Flo grabbed my leg and looked up at me with her big blue eyes and her smile, and I knew I needed help, quickly."
"I knew I needed help, quickly"
Flo, now 17, also joined Bravo 22 after being caught up in the terror attack at Manchester Arena. She said: "I've never really understood what my Dad went through in his time in Service, but that changed on May 22nd 2017. I was at the Ariana Grande concert in Manchester with a friend and was close to the explosion which devastated all those lives. I had come through the entrance minutes after it happened. I have problems with the memories of the night from what I saw but I know I have my family for support."

Alison Bunn, Greater Manchester Area Manager for the Royal British Legion, said: "Art can help to improve participants' self-awareness, confidence, self-esteem and motivation to help to move them along their individual recovery pathway. They are given a platform to express themselves, through art.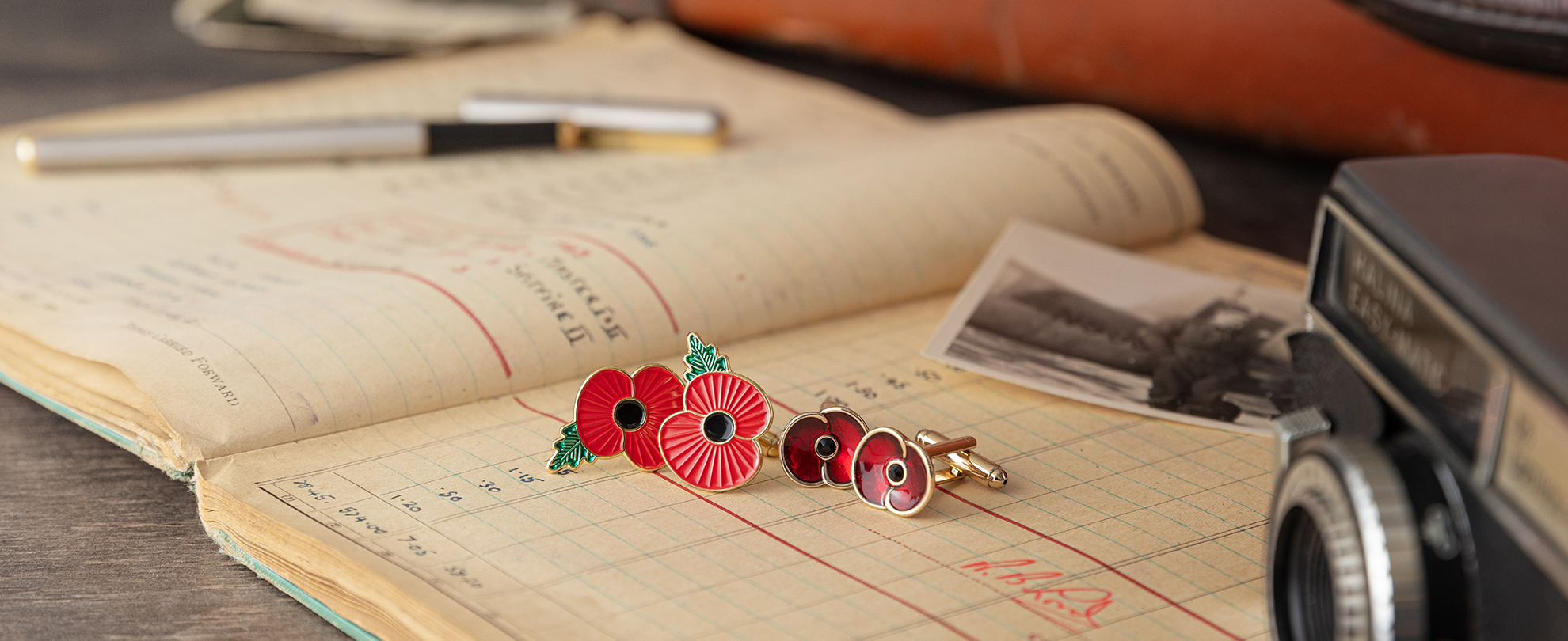 How your purchase helps
Why shop with us
100% of our profits goes to the Royal British Legion to help provide life-long support to our Armed Forces community. Your purchase can change lives like Lenny & Flo's.
"This is just one of the ways we are using your donations to help support our Armed Forces community."
Lenny said: "I must admit that I was a bit daunted by Bravo 22 at first because I was being asked to build something life-size and with materials I'd never worked with before, but right from the beginning you feel relaxed and, with the banter from other veterans, the humour level goes back to when you served.
"It was the smallest touch from a tiny person that made everything OK for me – the littlest things can have the biggest impact." Flo added: "When my Dad first told me about the project, I was so pleased for him. I know he'd been suffering for a long time, but I hadn't seen him this bad in a while. "I was quite nervous when I went with my Dad to the first Bravo 22 session but that quickly disappeared after speaking to the organisers. What replaced my nerves was a sense of belonging and admiration for the people around me, as well as a sense of courage.
"I would just like to thank everyone for being there and supporting my Dad."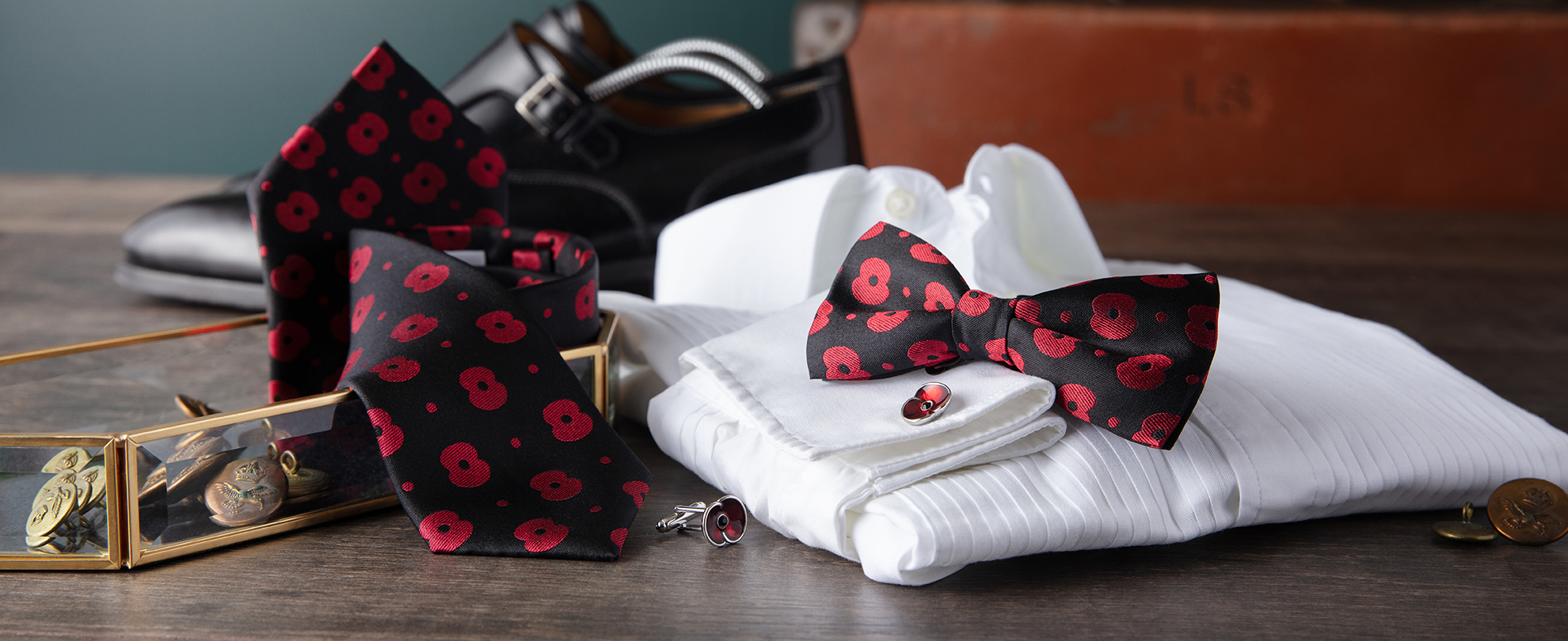 Fathers Day – 21st June
Feel-good gifts
Recognise the heroes in your life whilst helping the Royal British Legion. Browse our wide range of gifts, perfect for Father's Day which is coming up.
Why we need your help
Services like Bravo 22 is just one of the ways in which the Royal British Legion supports our Armed Forces community.
We have an obligation to the Armed Forces community - to honour their courage and commitment by ensuring that their sacrifices are recognised and that they are given the support they need and deserve.
Our support is a lifeline for thousands of serving and ex-serving personnel and their families.
But we can only continue to provide these services with your help.