Keep Attacking - Brian Wood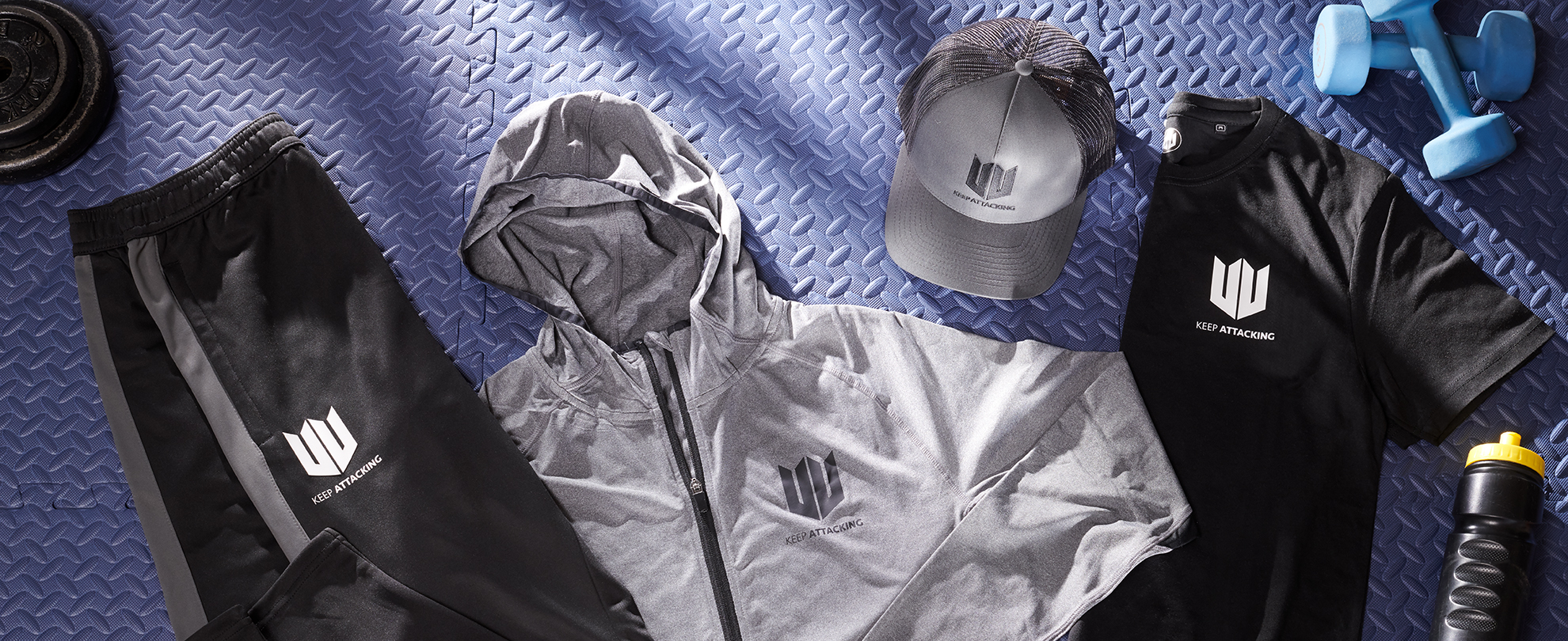 At the age of 23, while leading an operation on the frontline in Iraq, Lance Corporal Brian Wood's patrol were ambushed by Iraqi insurgents. Amid fierce conflict he led a charge across open ground with insurgents firing at just five soldiers. Brian was awarded the Military Cross for gallantry in combat on his return from Iraq.
However, five years later Brian was summoned to give evidence at the Al-Sweady Inquiry into allegations of war crimes by British soldiers during the Battle of Danny Boy. After years of public scrutiny, justice was served. The hearing found no evidence of wrongdoing. The case was thrown out; the lawyer behind the false accusations struck off.
Sustained resilience is what got Brian through such an intensely personal and profound ordeal. And it would inspire the birth of a clothing brand that is fast becoming a global phenomenon.
Why Keep Attacking?
Serving the British Army is stitched into the family DNA, with over 300 years of unbroken service. But it was the fallout from the Battle of Danny Boy that has come to shape Brian's purpose. "What got me up in the morning was knowing that it was only me that could affect change. I had to get up, show up and go on the offensive. That's the meaning behind the Keep Attacking clothing range. Nothing's going to change if you don't make that change."
Everyone has their own experience of adversity. Everyone has challenges to face. And this is part of the reason Brian's brand has taken off so quickly – it's relatable. "Whether it's rehab, addiction, your mental wellbeing, a serious illness, making it in business, being the best in your sport, you're not entitled to anything. You have to go in and work hard. But if you're willing to show up and keep attacking, you can surpass anything."
"It was my dream for everyone to use the Keep Attacking mantra," concludes Brian. "It's been an amazing journey."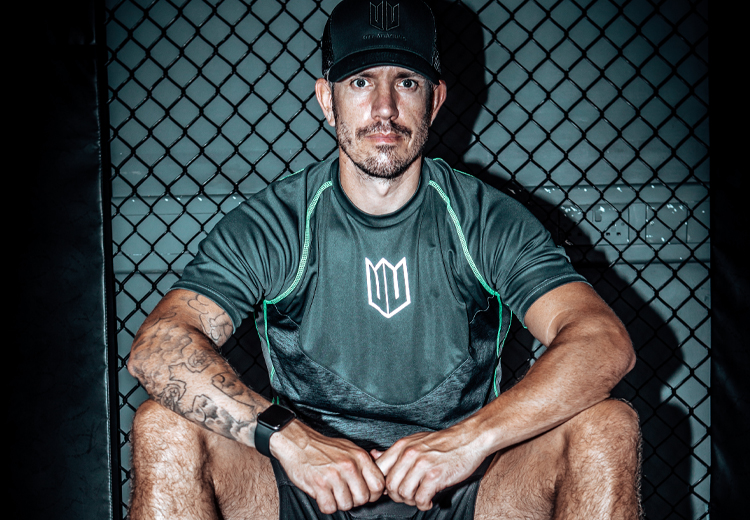 Brian's range of loungewear, sportswear and accessories has been rigorously tested – put through its paces by Brian himself during intense workout sessions and training runs. The result is a product that's as strong as the mindset that Brian so passionately advocates – with an appealing price point. "I want the normal everyday person to be able to afford my kit – it's important for me."
But it's the story that resonates with people. "From business leaders and elite endurance athletes through to cancer patients, we've received hundreds of messages from people saying that the Keep Attacking slogan helps them to continue pushing." When you are wearing those words across your chest, it's hard not to take the message to heart.
After all, this is more than a slogan. It's a state of mind. It's a call to arms. It's a reason for being.