Veterans Brewing - Will Farmer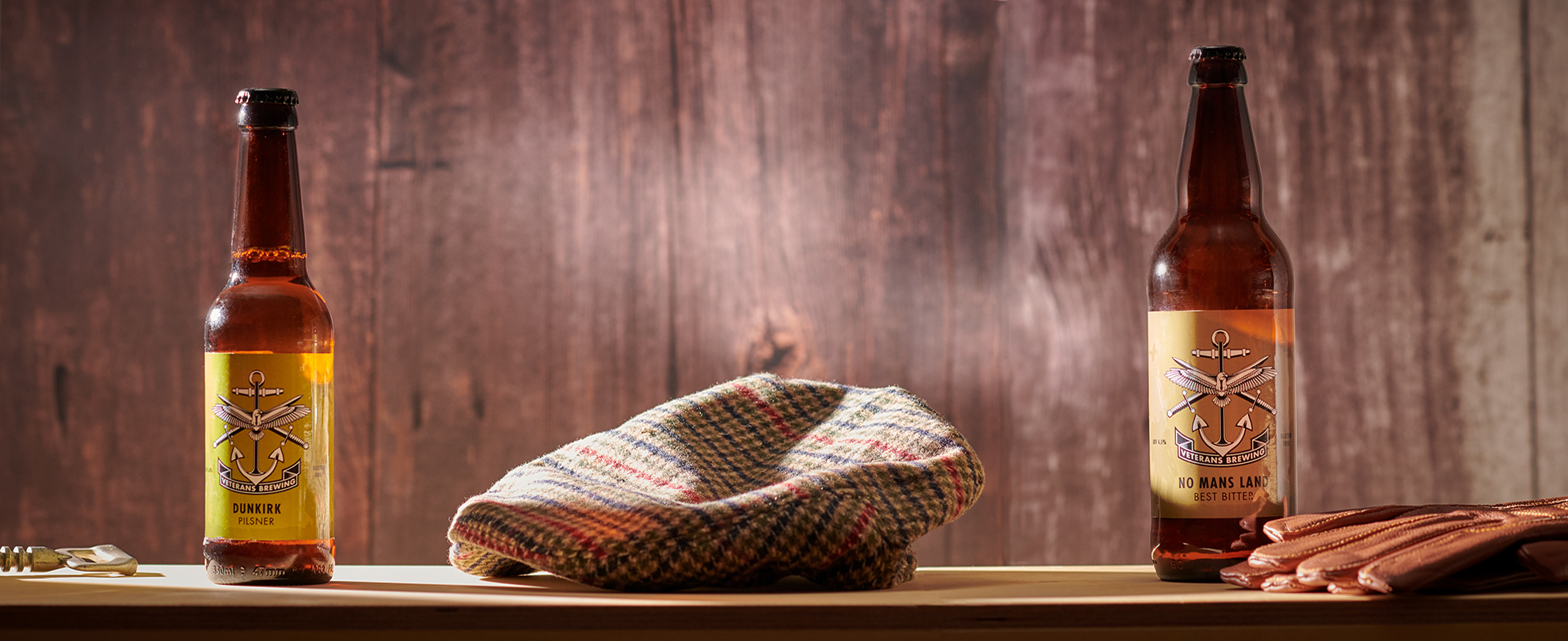 Where it all began
Veterans Brewing was established in Scotland on Remembrance Day, 2014 and was the first UK craft brewery owned and run by military veterans and offering support to Armed Forces charities.
Today it is owned and run in East Sussex by Will Farmer, who served in the 1st Battalion of the Princess of Wales's Royal Regiment, taking in tours of Iraq and Afghanistan, and by his side are two fellow veterans from the same regiment: Andy Carter and also Ben Stoten, whose life changed forever on his last tour of Afghanistan when he stepped on an IED while trying to reach an injured soldier and lost both legs.
After his last post assisting with security at the London Olympics, Will left the Army in 2012 and now all three of them are using the discipline they learnt in the Armed Forces for an altogether different type of operation: running a brewery.
Will's ambition is to grow the brewery and employ as many veterans as possible. With the brewery gaining quiet notoriety in East Sussex, you wouldn't want to bet against him making it happen sooner rather than later.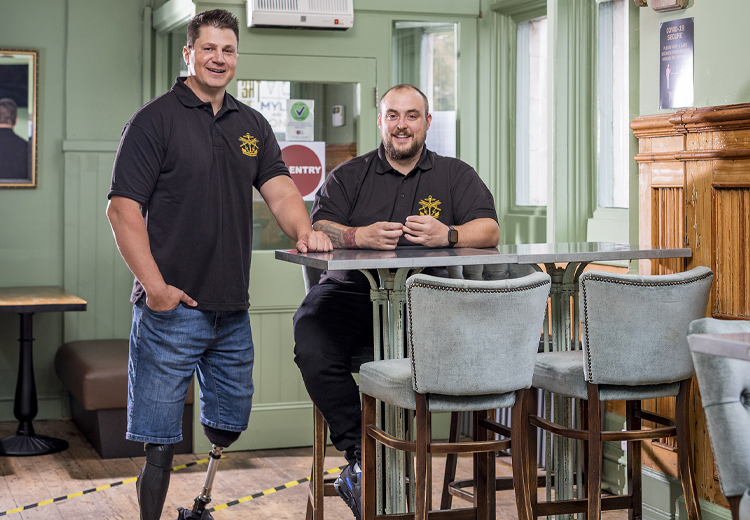 In a corner of East Sussex, these three veterans are making a name for themselves crafting deliciously drinkable and vegan-friendly beers. With a growing roster of tipples to their name, Veterans Brewing create beers to help commemorate historic military events – such as Normandy, Dunkirk and the Dambusters raid.
And while they're at it, they are giving back a share of their profits to a selection of Armed Forces charities, including RBL.
Veterans Brewing's creations are currently produced by trusted local breweries, but the company has ambitions to soon have its own on-site brewery and taproom, offering even more veterans a gateway to employment, support and that unique type of camaraderie that is brought to life by sipping good beer in the company of good people.
Remembrance. Service. Ambition. And all while supporting veterans charities. That's worth raising a glass to.
About the products
Dunkirk Pilsner - 6 Pack
A classic Pilsner, Golden toned from the use of Munich malt with a light caramel note, the addition of Pekko hops gives a crisp refreshing bite typical of the style.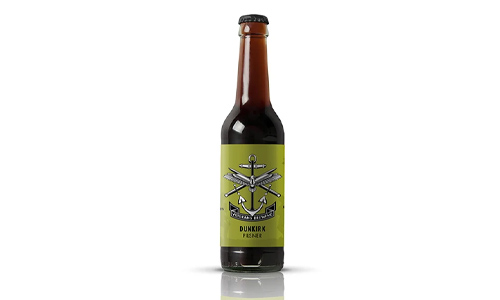 No Mans Land Best Bitter - 6 Pack
Crafted as a 3-part construction comprised of a circular outer ring, raised leaf profile and central stamen, the poppy will measure 27.5mm across the diameter and extend to 4.26mm at the widest section (stamen).
The outer ring will be plated brass, the leaf element will be enamelled brass and the stamen will be cast from the aluminium bronze featuring material from land, sea and air icons. The natural weight of the brass will enhance the overall feel and impression of quality of the product.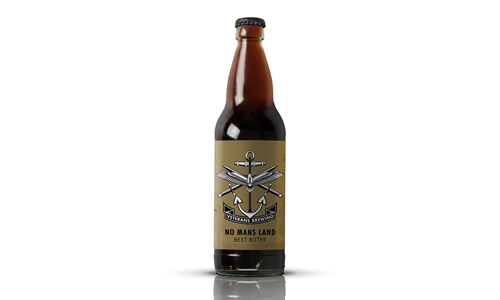 No Mans Land Best Bitter - 6 Pack
When ordering this product remember that someone over the age of 18 must be available at the address to receive your order. All goods must be signed for on delivery by an adult aged 18 years or over.