Second World War
Armed Forces Pin
Find out more about how you can own a piece of history with our latest Poppy Pin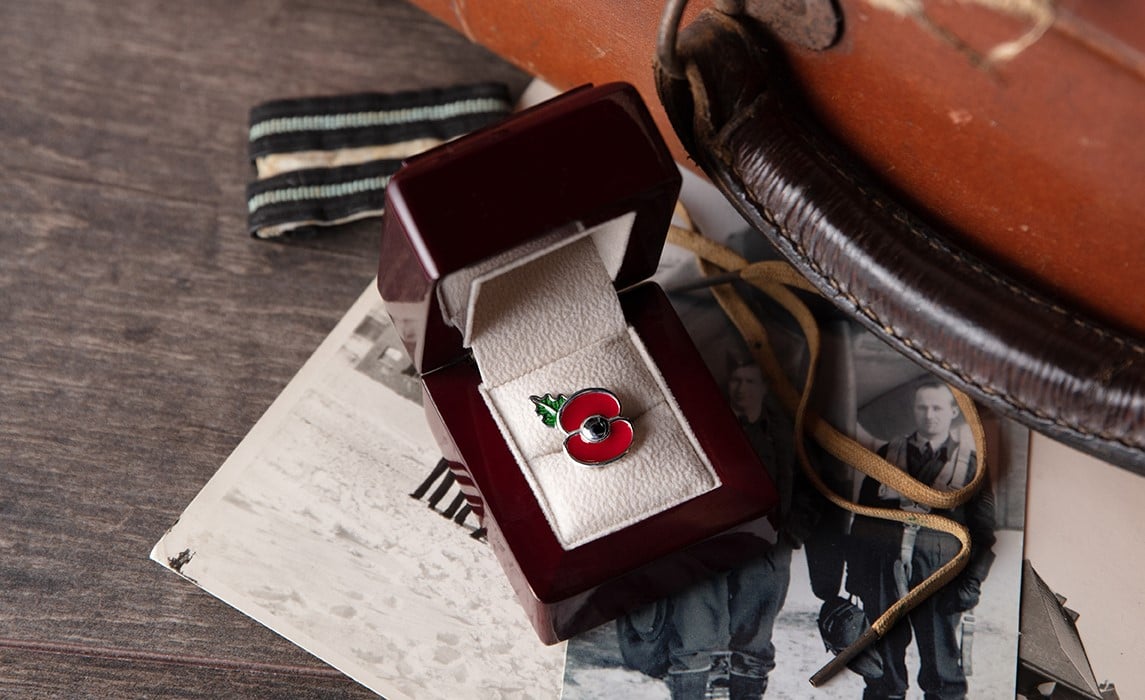 Made with historic provenance metal from all three principle armed forces of Army, Royal Navy and Royal Air Force, our latest pin honours all three services and is dedicated to all those who served and sacrificed in the Second World War.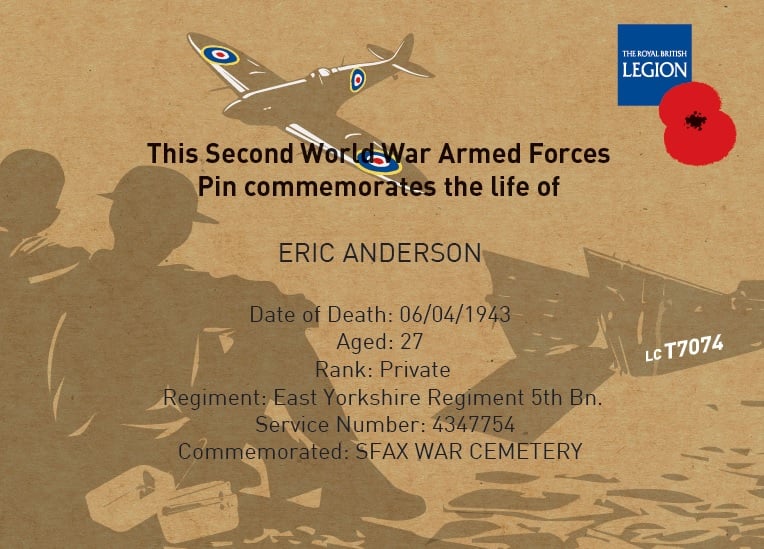 Every pin includes a tribute to a fallen soldier from the Second World War. In this way, we can ensure their sacrifice is never forgotten. Read more about one of these brave soldiers below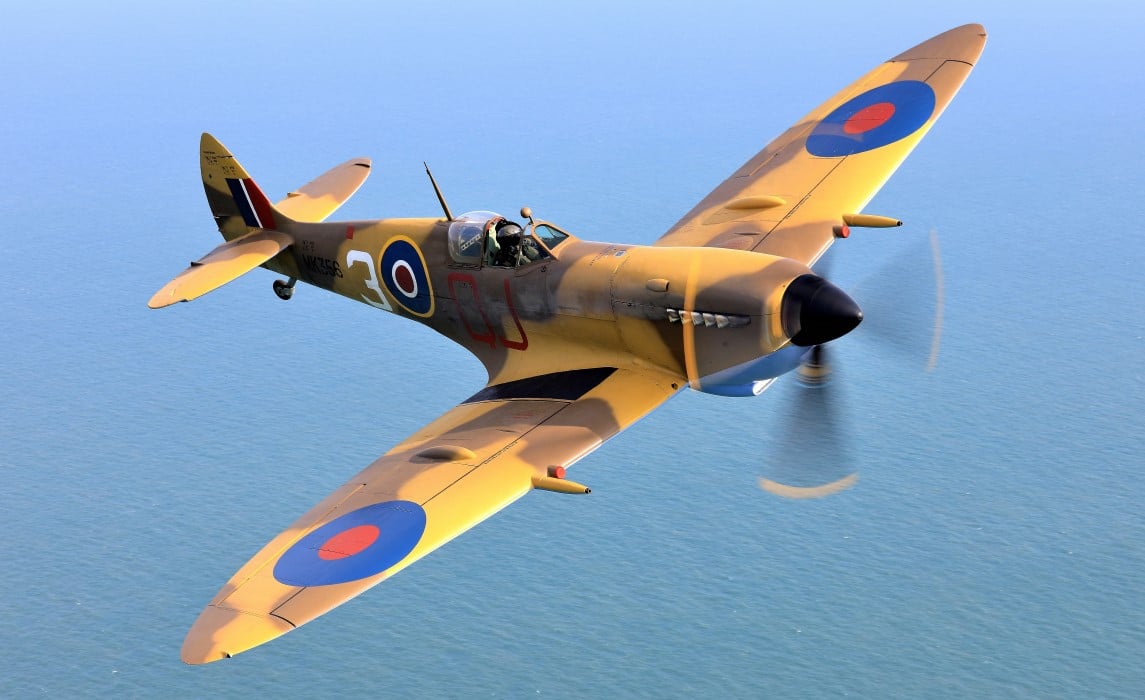 Find out how this pin has been crafted as a tribute to all of our Armed Forces
Eric Anderson (VC)
Bradford-born Eric Anderson was a Private in the East Yorkshire Regiment, British Army during the Second World War. On 6 April 1943, Private Anderson, a stretcher-bearer, went forward alone through heavy fire. He brought in 3 injured comrades and was aiding a fourth, when he was mortally wounded.
Anderson, only 27 at the time was awarded the VC for his bravery and courage. He is laid to rest in southern Tunisia and his Victoria Cross is displayed in York.